OSW is a Berlin-based furniture brand founded by master cabinet maker, designer Johannes Grune and designer Oleg Pugachev in 2018. OSW's approach combines traditional craftsmanship with cutting-edge technology, in order to produce high quality pieces of furniture, sustainably – designed in Berlin and made in Germany.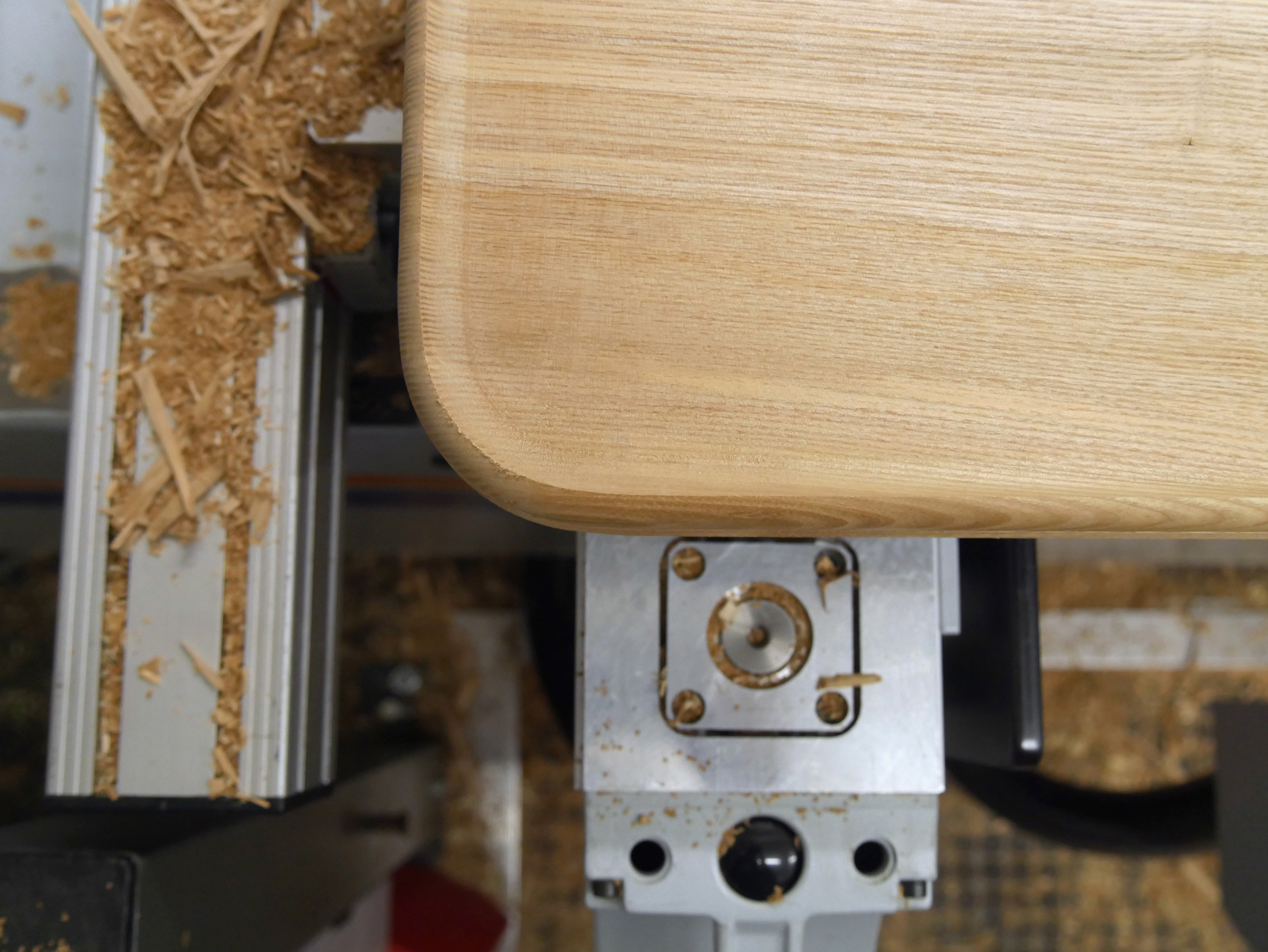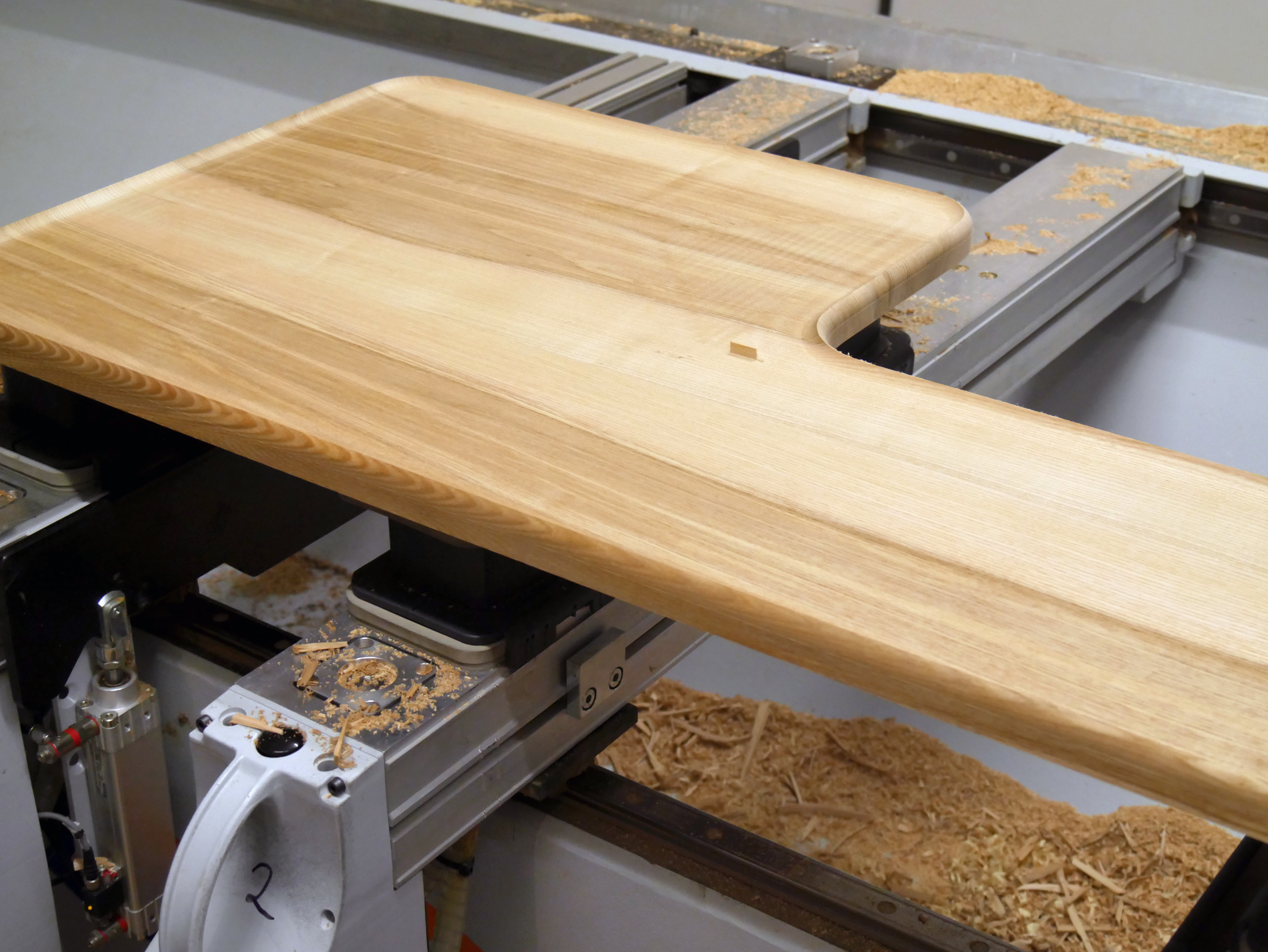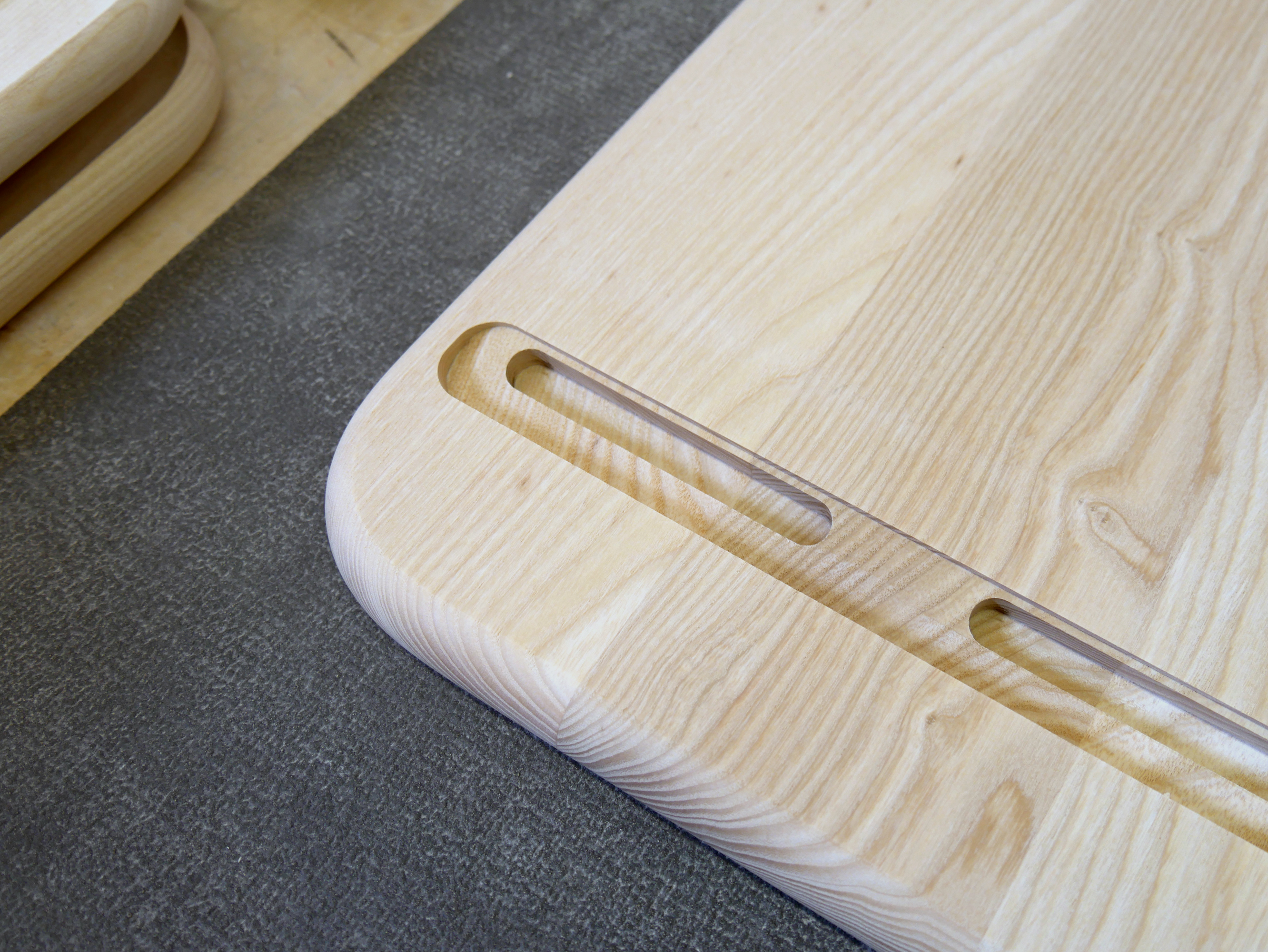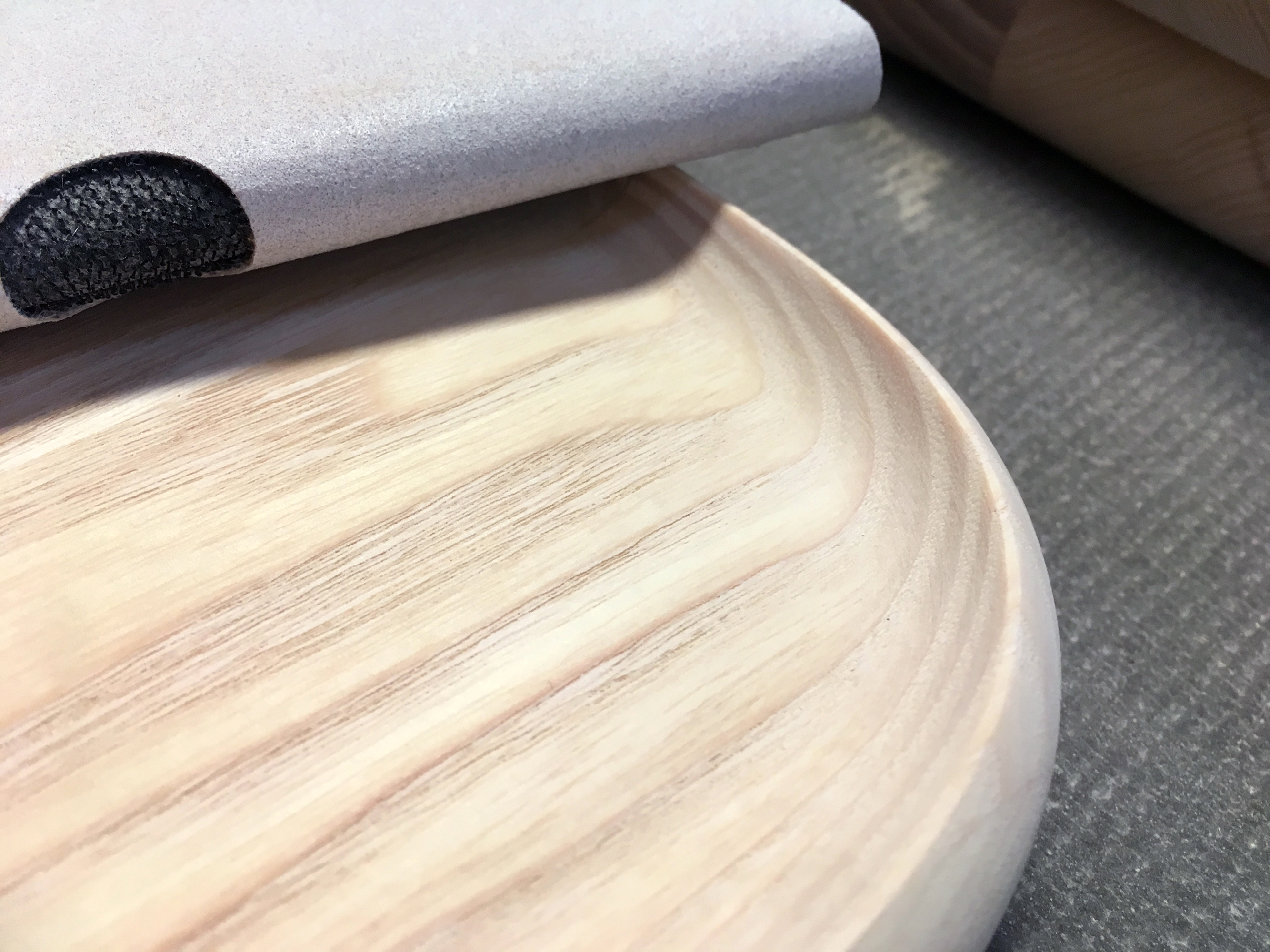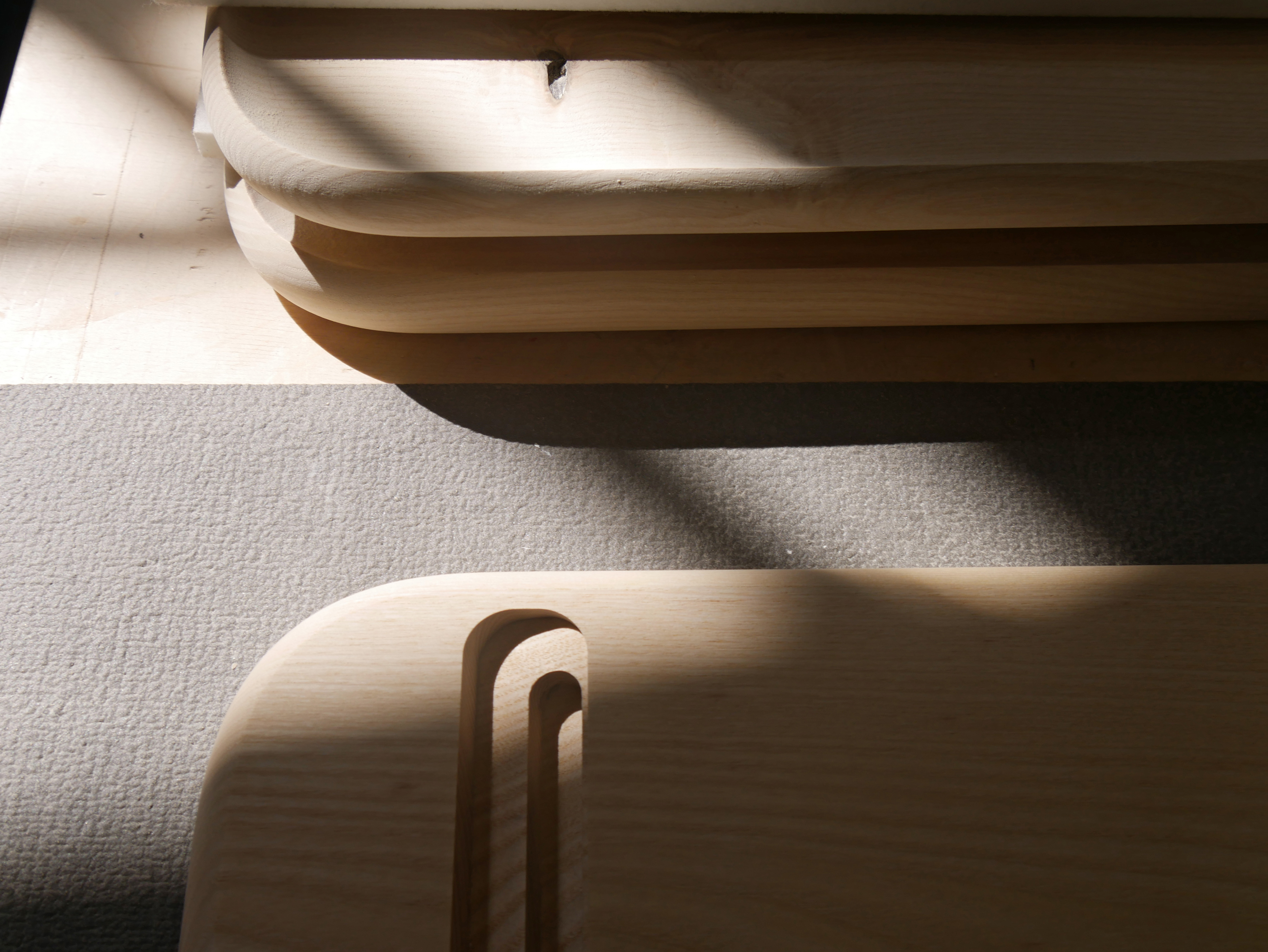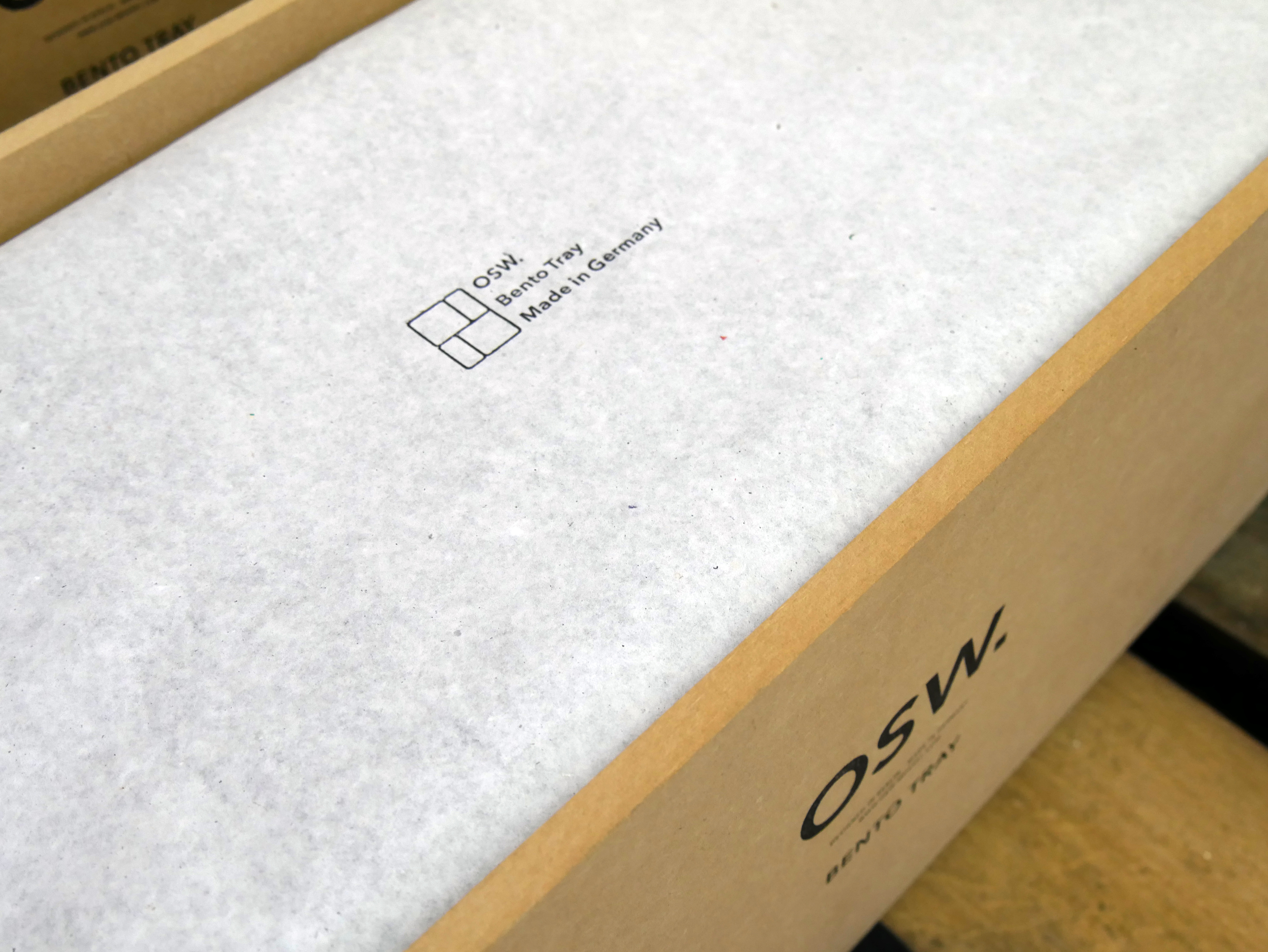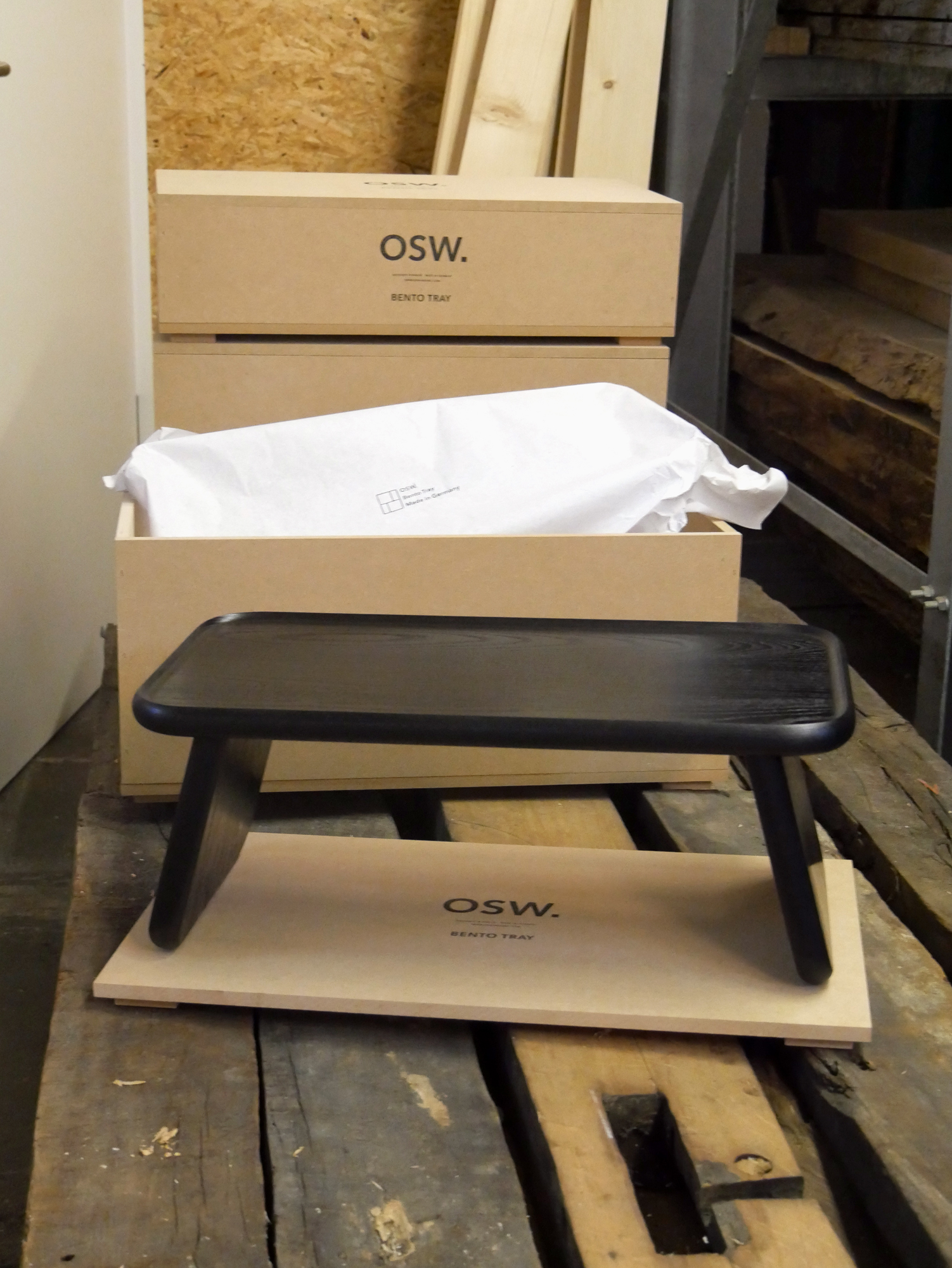 The OSW. studio workshop is located in the south-east of Berlin in a historical urban factory district on the banks of the Spree.






Copyright © OSW 2018. OSW takes no responsibility for the content of linked websites.