Bento Tray L
Bento Tray L works perfectly as side table, while also inviting users to perform some of their everyday activities on the floor, offering a great alternative for dining, working or playing. The tactile, rounded design, accurately crafted by hand and state-of-the-art machinery, celebrates the substance of solid wood and combines characteristics typical of a tray; a delicately curved edge is pleasant to the touch and prevents objects from sliding off the surface.
Designed in Berlin.
Handmade in Germany.
DIMENSIONS
56 × 56 × 33 cm
FINISHES
The wood is treated with natural oil.
TERMS︎
All prices incl. 19% VAT
Made to order
SHIPPING
Germany & EU: free shipping
NO, CH: 40€ (per item)
Worldwide: 100€ (per item)
Shipping with DHL
Delivery in 6 - 8 weeks
oiled ash
650 €




black stained & oiled ash
780 €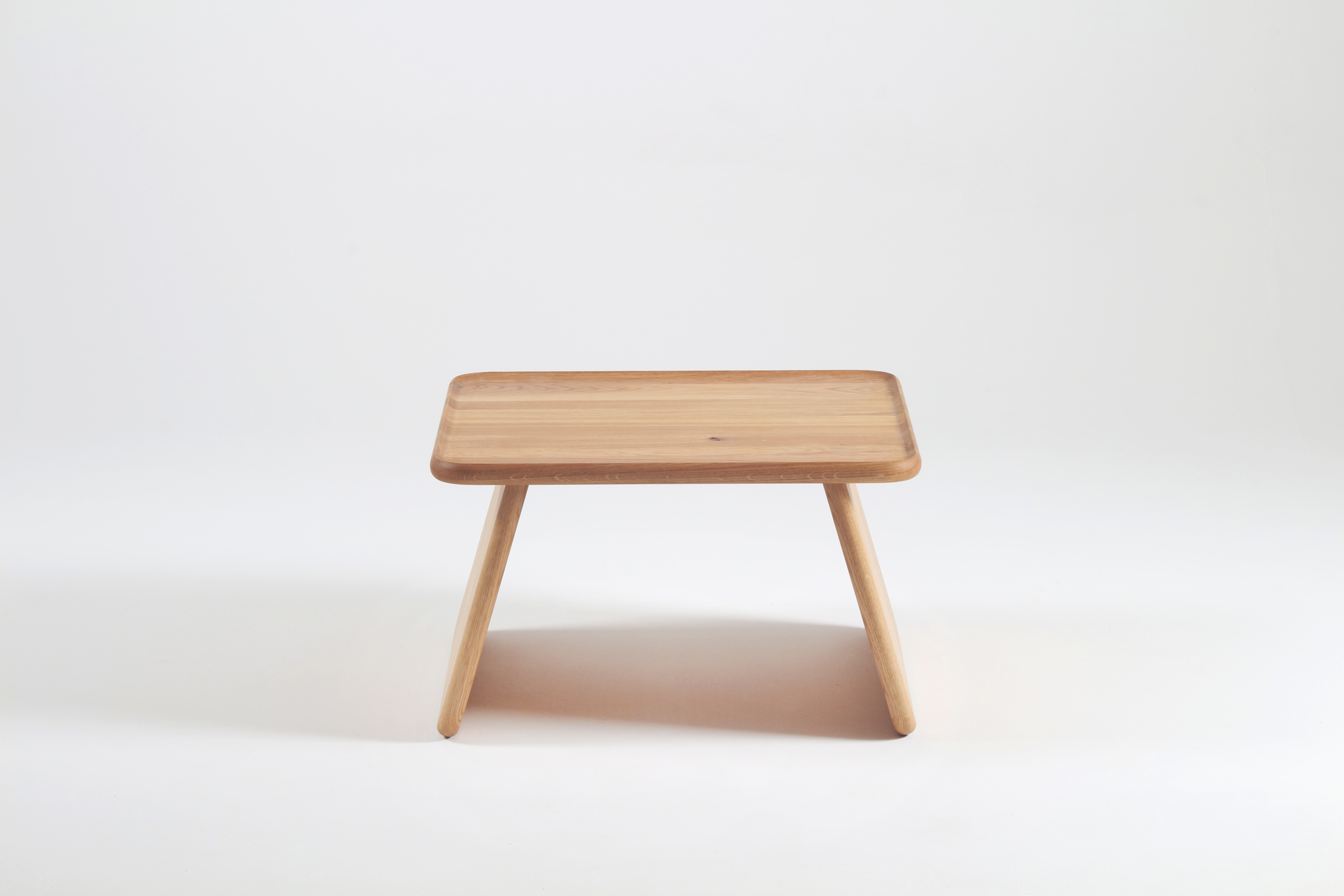 oiled oak
730 €